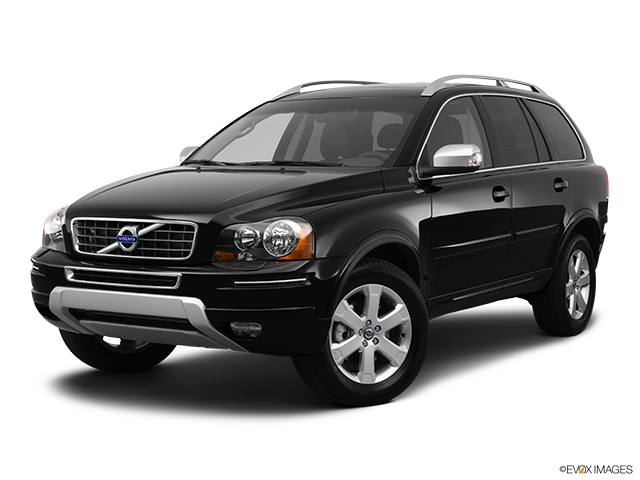 Services Performed
7.5K SERVICE VOLVO 3.0/3.2 7500 MILE INSPECTION AND LUBRICATION SERVICE, OIL AND FILTER CHANGE, REPLACE OIL CAP SEAL, CHECK FLUIDS, CHECK TIRES INC. SPARE. ROTATE TIRES AS NECESSARY. CHECK LIGHTS. LUBE DOORS AND HINGES. INSPECT BRAKES, STEERING AND SUSPENSION. CHECK MUFFLER SYSTEM, CHECK INTEGRITY OF COOLING SYSTEM. CHECK SERPENTINE DRIVE BELT CONDITION. PERFORM BATTERY/STARTER/CHARGING TEST. RESET SERVICE LIGHT. BRAKES F- 10 MM R- 10 MM TIRES F- 7 MM R- 5 MM TIRE PRESSURE SET TO 36 PSI
REPLACE LEFT REAR DOOR OUTER CHROME MOLDING
SCANNED WITH VIDA, FAULTS STORED :- CEM 1A61 COMMUNICATION WITH TRANSMISSION CONTROL MODULE. ECM P060C68 INTERNAL CONTROL MODULE MAIN PROCESSOR PERFORMANCE, ALGORITHM BASED FAILURE- EVENT INFORMATION. ECM U010100 LOST COMMUNICATION WITH TRANSMISSION CONTROL MODULE. TCM U210000 CONTROL MODULE NOT CONFIGURED. CHECKED FOR SOFTWARE UPDATES, SHOWED ECM, TCM AND TOTAL CAN SYSTEM AVAILABLE. WE HAD PERFORMED TOTAL CAN UPGRADE PREVIOUSLY!! PERFORMED TRANSMISSION CONTROL MODULE SOFTWARE UPGRADE. RECHECKED THE SYSTEM AFTER UPGRADE, NO LONNGER SHOWS ECM AND TOTAL CAN AVAILABLE. I SUSPECT THERE WAS CONFUSION IN THE CONFIGURATION AND AFTER RE UPGRADING TCM, EVERY BODY GOT RECONFIGURED. PLEASE ADVISE IF ANY FURTHER PROBLEM. NOTE: ADDED $20 GASOLINE IN ORDER TO DRIVE THE CAR.
NICOLE B. gave our service a 5 star review on 11/5/2019